Published by Greg Needel on Aug 19th 2022
The wait is over - new REV ION products are now available for purchase!
In case you missed our reveal at World Championship this past April, REV ION is a system of mechanical and electrical products that are perfectly compatible with each other, allowing for complex robot designs without large budgets or extensive manufacturing resources. With basic tools, teams can build affordable, competitive machines, while preserving the ability to infinitely re-configure and iterate on their designs.
Read on to learn more about some of our products featured in this launch!
---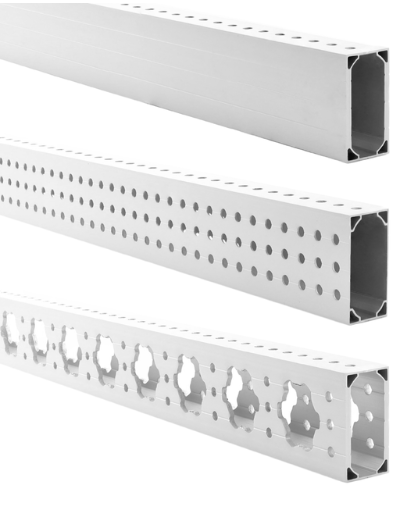 MAXTubes: Strong extruded aluminum tubing featuring various hole patterns. Available in 1x1 and 2x1 sizes.
---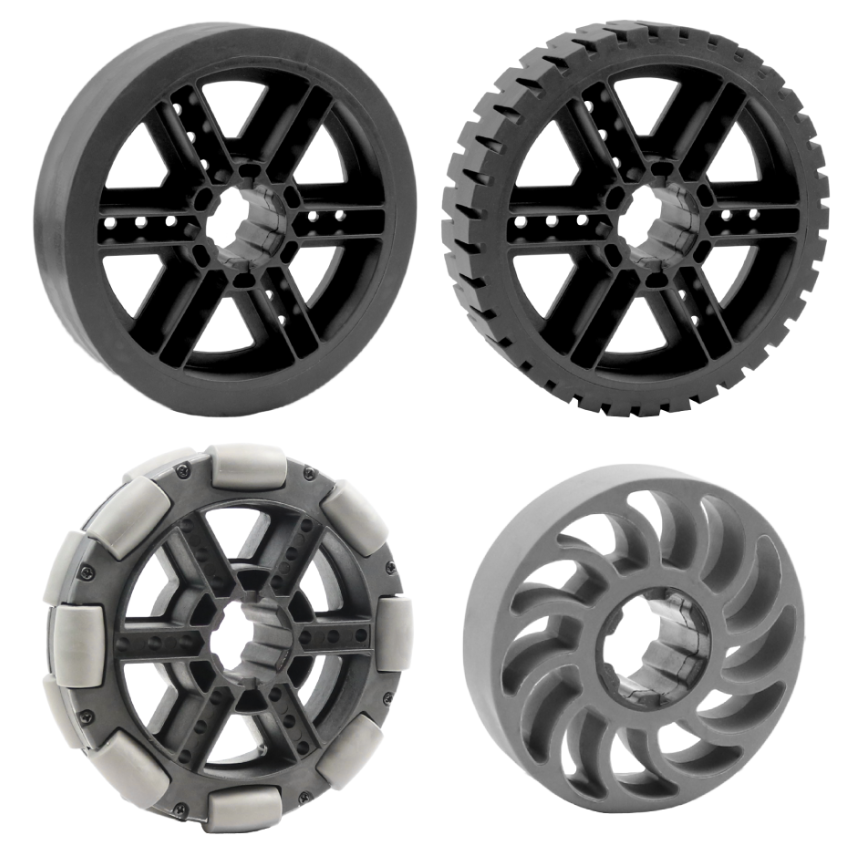 ION Wheels: Grip wheels, traction wheels, omni wheels, and compliant wheels featuring a MAXSpline or a 1/2 inch hex bore center. Available in a wide range of sizes and durometers.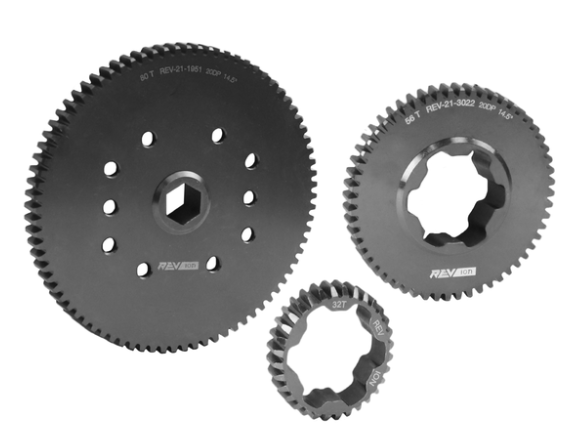 20DP Gears: Choose from multiple size and bore options. Larger gears include #10 clearance hole patterns, a 2in bolt circle, and our MAXTube mounting pattern.
---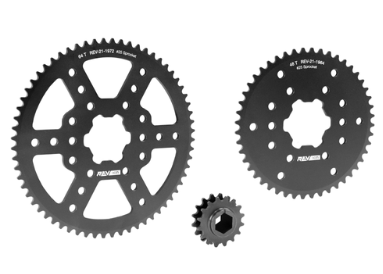 #25 Sprockets: Available in multiple sizes and designed for use with #25 chain. Choose between a MAXSpline center or a 1/2 inch hex bore.
---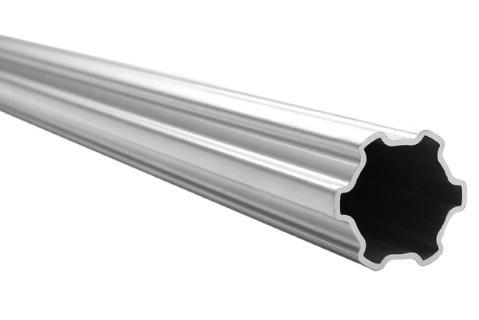 MAXSpline Shaft: Extruded aluminum MAXSpline that provides a high strength alternative to a 1/2 inch hex shaft. The 1 inch inner diameter fits a needle bearing for dead axle applications.
---
Recognizing that not all teams have access to the same equipment or resources, we created REV ION to enable and empower all teams to be competitive. Today's launch includes new and existing products that work within the existing FRC ecosystem, while introducing new features and functionality not currently available to teams. REV ION will raise the bar for all teams who participate in FRC. Click here to view our entire collection of REV ION products!